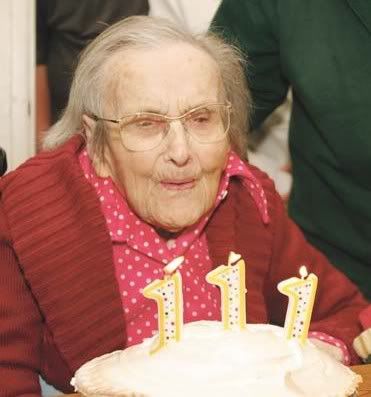 Happy 50th birthday Quiktrip, I miss you.
I am 32 years old, (feels kind of cool to say) and have almost always had a job since the age of 16. Seven and a half years of that time I was employed by Quiktrip, one of the best companies to work for
in the world
.
In fact, I think their "Be the Best" strategy, spoiled me for other employers.
When I worked there, I remember three core goals:
1. Take care of your employees.
2. Take care of your customers.
3. If you do the first two, profits take care of themselves.
To me it was such common sense, and it clearly has worked out very well for the company. You make employees stakeholders. If the company (and specifically their location thrive) they are rewarded more handsomely. You solicit feedback from employees and customers. You review on a monthly level, so that if mistakes are made they aren't repeated. You maintain equipment. And most importantly, you work hard every day and so does everyone else you work with.
When I go there now, things have changed, their merchandising is different, their products are a little different. I preferred the old Koolees (the ones that actually tasted like Pepsi, Damnit!) , and the pizza sticks I say no thank you to. But I firmly believe that if any company modeled themselves after Quiktrip they would be successful. They are still miles ahead of anything I have seen here or there.
and now pictures of cop cars in front of a QT....quite likely pleasuring themsleves to this month's episode of Guns and Ammo.
-------------------------------------------------------------------------------------Sorry guys not being funny, just voicing my frustration of not having QTs in Los Angeles