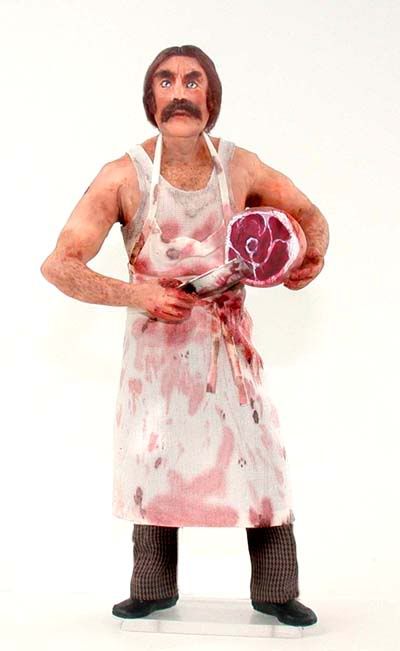 I have gotten funnier. Every comic says it, but that is just because alot of comics are egotistical bastards and scumbag salesmen. I've got a home club, and getting on at other joints around LA. Which is kind of cool, yet kind of weird. I can attribute to getting comfortable, and knowing I have future gigs.
I am not an LA guy, I always thought I was, but I was way off. If I ever get popular in Los Angeles, either shoot me or everyone in this city. I am hoping you choose the latter, I would probably like this place without all the traffic and parking hassles.
I am looking for a few more road dates, so if you are a club owner, and are mildly amused, holla....
This blog should have been more entertaining, alas it isn't.
Things are going well, but as I told the owner of the club I work at, I am perfectly capable of butchering this at any time.
Fuck LA, yet I am a Dodger fan....